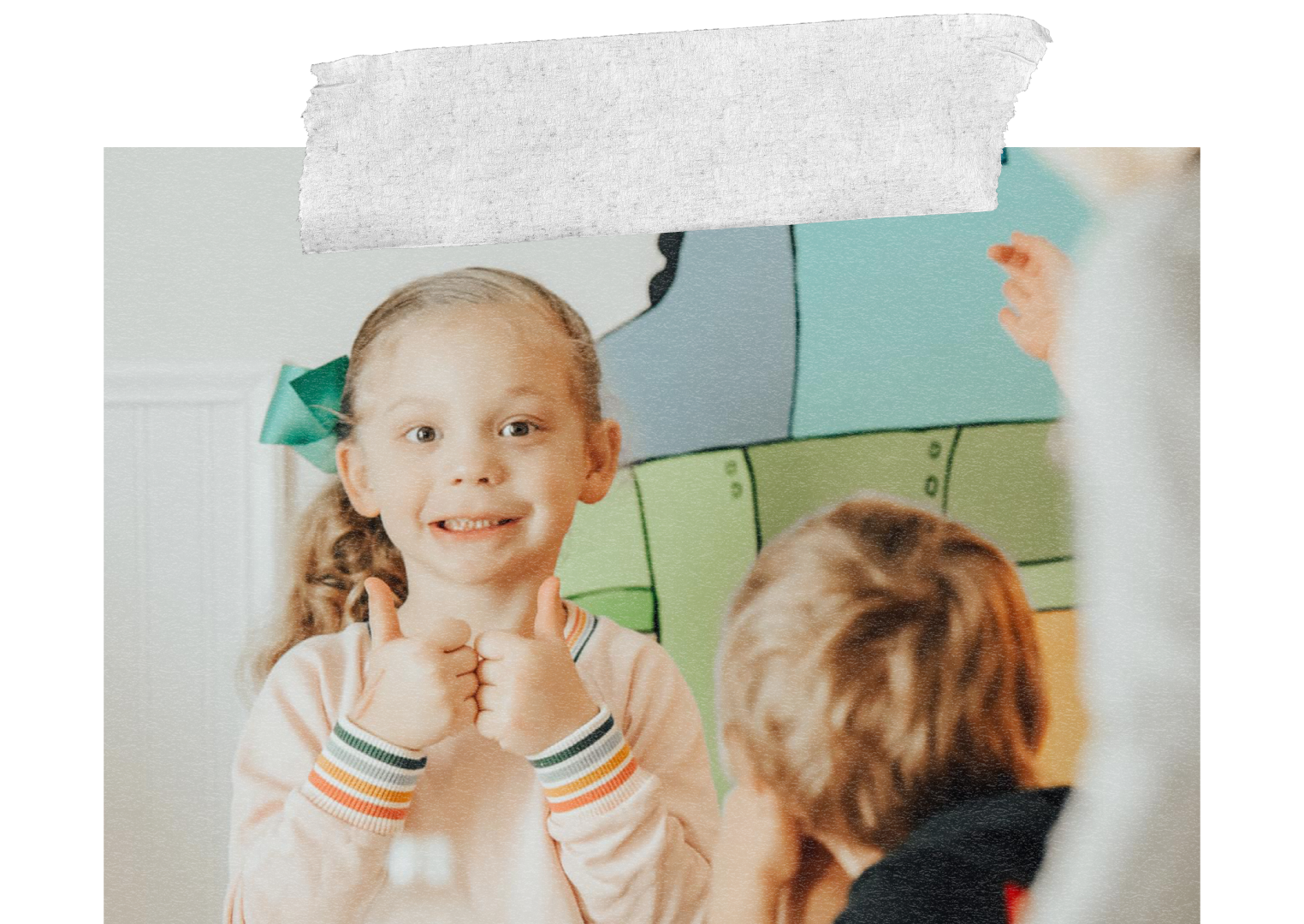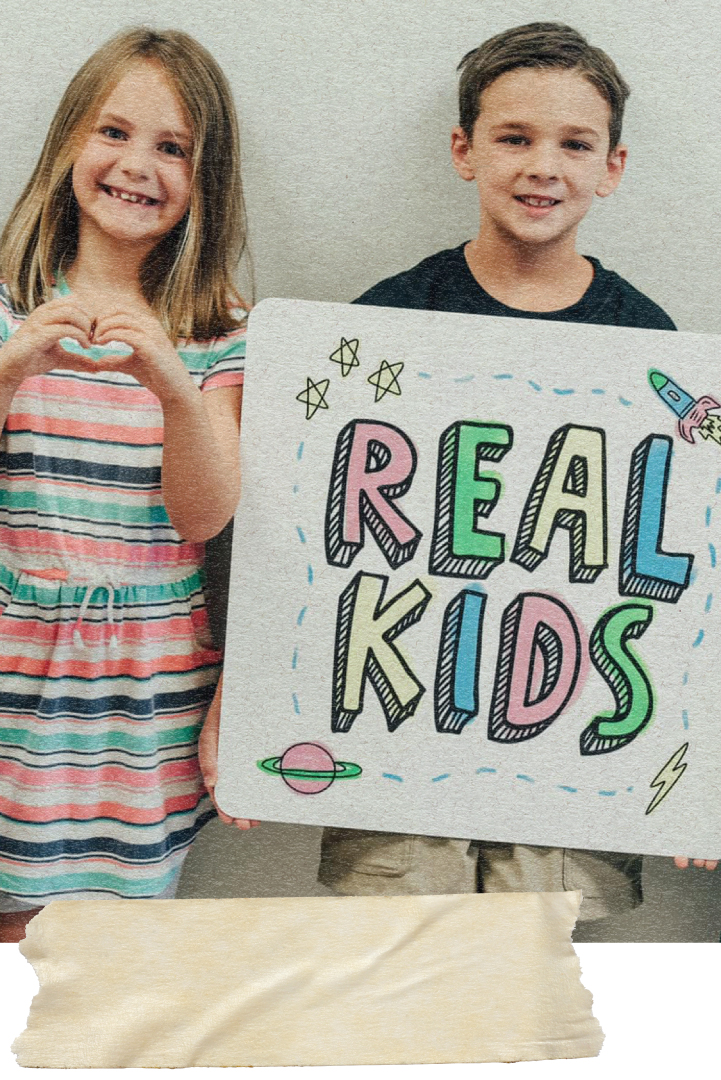 Make Disciples /
Real Kids
The Children's Ministry of Believers Church of Johnson City seeks to help each child discover Jesus through fun, creativity, and biblical learning on their level.
We offer a safe place for children to grow both emotionally and spiritually. The ministry watches newborns and serves children up to fifth grade. Let your kids learn and have fun while you attend the service!

The Nursery is for children ages newborn to 24 months. During your child's visit, they are cared for both emotionally and physically by our nursery staff. Our staff will change diapers, bottle feed, provide a snack, hold, rock, and comfort your child throughout their stay.
The Preschool room is for children ages 2-5 years old. Preschool staff are committed to helping our little ones understand worship and encourage them to talk to God any time and any place. Staff will lead your children through a meaningful bible lesson, followed by an exciting activity or craft.
Lessons are kept simple and fun, and focus on simple truths of Scripture that they can understand. It is our hope that these truths take a firm hold of our children's hearts and are carried with them for the rest of their lives.
The Elementary room is for children 6 years old up to 5th grade. Each weekend, your children are invited to participate in a safe, fun, and purposeful time of worship and teaching to learn more about God.
We are committed to helping your child grow in every aspect of their relationship with Jesus Christ and knowledge of His Word. Our staff have a passion for serving in children's ministry and a deep desire to see children know, love, and serve God.